LIFE DECKING Exterior floor
Nature and pure substance, the exterior wooden floor lay everywhere.
Why Decking?
In the last few years the fashion / requirement for paving gardens, terraces and wooden swimming pools has developed, the natural element par excellence. Much used in the United States and Northern Europe are rapidly spreading in our country, given the elegance and the particular charm. Who owns a home with an outside space is because he loves to live in relaxation in the open air, possibly in an environment as natural and comfortable as possible. Our Decking Life is not afraid of water and does not require special treatments for conservation or periodic maintenance. Since sun exposure tends to weather the color, if desired, the appearance can be revitalized using natural oils or natural impregnants.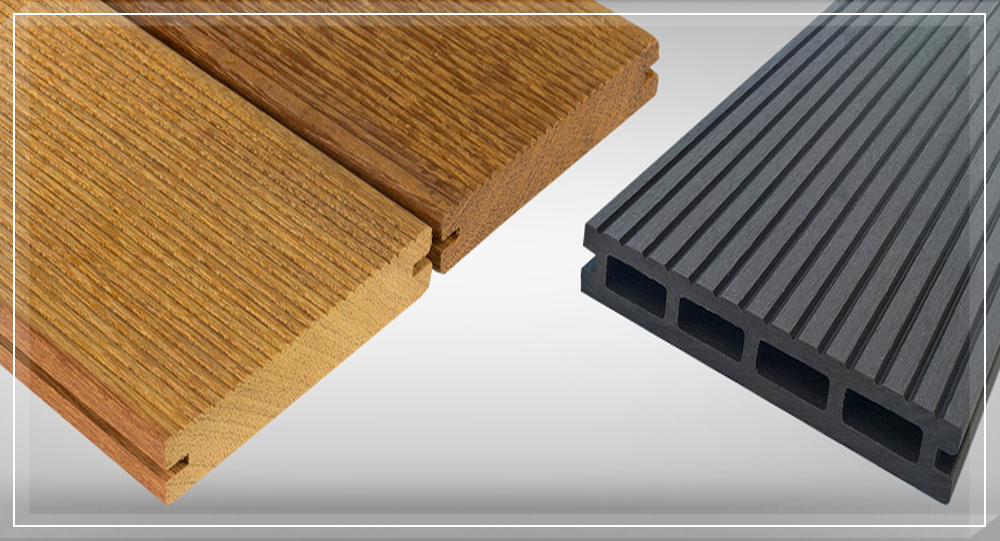 Main wood species