BIGGEST Floating Flooring 3 Layers
Unique plank, pruned. The giant size of a unique wooden floor of its kind.
Why Floating Flooring?
The maximum that technology today can offer. This product consists of a 4mm noble layer, with support consisting of two layers of birch and poplar (or similar), glued together with high strength adhesives. By choosing a floating parquet you have the pleasure of walking on planks of maxi dimension in both width and length, that no other type of parquet can give and immediately enjoy the charm of the wood itself. In fact, it is quickly laid in the absence of adhesives and varnishes and above all it does not ruin the existing substrate. If necessary it may be sound absorbing and heat-insulating. All treatments that make your floor unique.
Tips for Laying and Maintenance
For good performance and maintenance of a painted floating parquet, observe the following precautions: · For laying a trust to a craftsman in the industry · For daily cleaning, remove dust with a fridge broom or vacuum cleaner · Usually clean the floor with a damp cloth with water and detergent for neutral and non-foamy floors · Never use only water for floor washing, mineral residues, may alter reflection · Never use Vaporetto, Polti or similar steam generating appliances..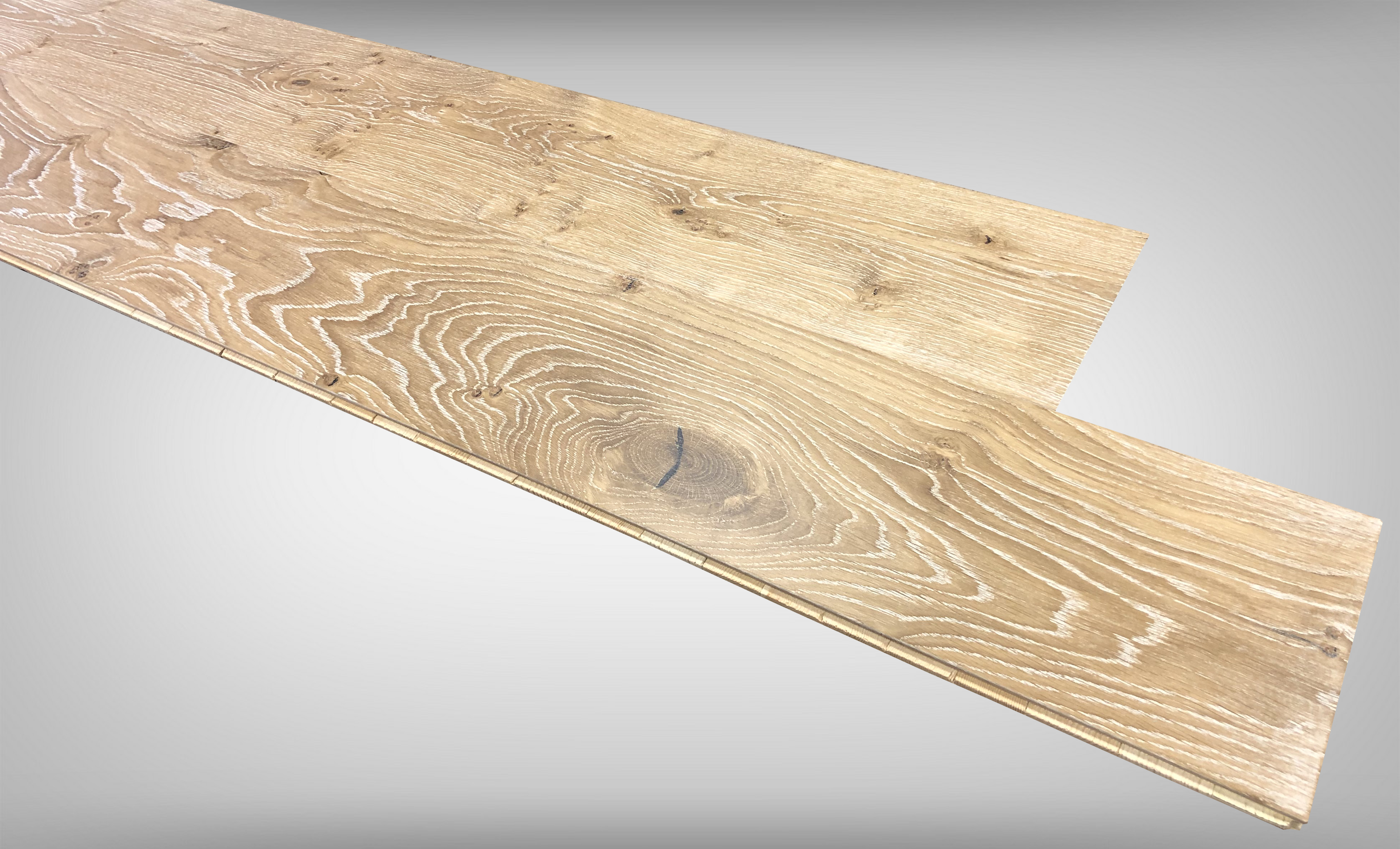 Main wood species