TECNIC Prefinished Parquet
Technology, practicality, comfort of an engineered wood floor.
Why Prefinished Parquet?
Choosing a prefinished parquet is a pleasure to walk on an engineered wood floor featuring the best technology, convenience and comfort. The wood is painted with 6 uv layers, ready to be glued on any layer of substrate. It is therefore a wooden floor covering for both new and refurbished applications, ideal for replacing carpets or for laying on pre-existing funds
Application Tips
The installation of 'Tecnic' prefinished parquet is fast, with no dust and unpleasant odors, it also guarantees a high level of finishing, stability and durability. It can be applied on ceramic, cement or other materials. The flexible 2-layer structure allows for laying even when the bottom is not perfectly flat and is a suitable floor heating floor.
Maintenance Tips
Prefinished parquet does not require complex maintenance, in fact, for daily cleaning it is sufficient to use a damp cloth and non-foaming neutral detergents. It's important, however, to avoid covering the floor with carpets or anything else in the first period of time.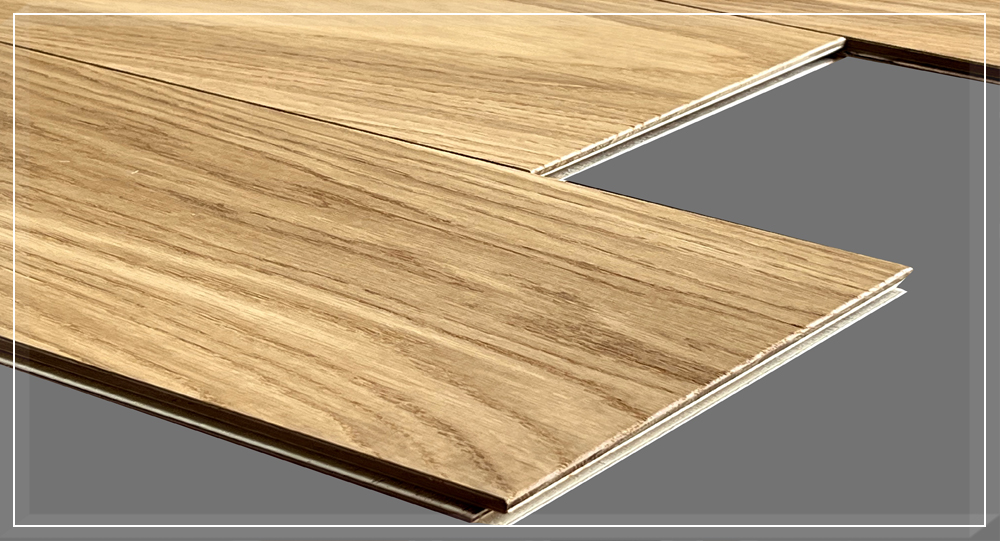 Main wood species